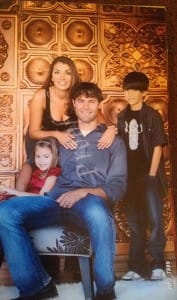 James was born in Rapid City, SD to Terry Taylor and Rhonda Grant. James attended Stevens High School in Rapid City where he lettered in Golf and Track. After high school, James attened SDSU in Brookings, SD and also NAU in Rapid City, SD. In 2005, James married long time girlfriend Amanda. They have a son Devon and a daughter Danae who both attend school in Rapid City, SD. After college, James was hired as a salesman for a building contractor in Rapid City where he worked for 6 years. James was consistently one of the top 5 salesmen in the company. Over his 6 years, James learned to draw in AutoCAD and project managed over 240 projects worth over 21 million dollars. In 2011, James won the NFBA 1st place award for House of the Year.​
Black Hills Buildings has one of the best and most experienced crews in the Black Hills and surrounding areas. With  the experience of over 600 post frame buildings sold, designed, delivered, and constructed!
Specializing in:
Custom post frame design
Post frame construction of suburban, equine, commercial, residential, and ag buildings
Metal re-roof projects
Custom home construction and design
Let Taylor Construction Services put their experience to work for you!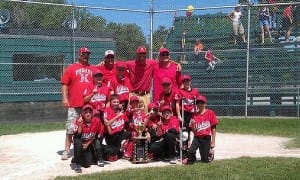 James continues to help the Black Hills Community volunteering for little league baseball, midget football, and golf programs. The Taylor family also support the Ups of Downs local chapter and Buddy Walk.